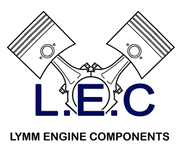 Your shopping cart is empty!
AE Products
AE offers the most comprehensive range of top-engine parts from any single source, including valves, guides, valve seat inserts, camshafts, rocker arms, hydraulic lifters, belts and timing / cam belt kits. The current range comprises of 1,200 valves, 350 valve guides, 30 valve seats, 280 camshafts and related parts covering 7,400 different engines and over 27,400 applications. The range is complemented by a portfolio of timing belts that covers more than 14,000 applications. ​
AE Valves, Valve Seats & Valve Guides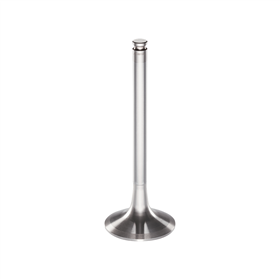 Valves are subjected to some of the highest stresses and temperatures in the engine, yet not only must they survive, they must also continue to seal perfectly. As a top-engine expert with a long heritage of innovation, AE provides the answer with high-precision designs. The choice of material is so critical that some AE valves, known as 'bi-metallic valves', are made from two materials, with the head optimised for strength and temperature resistance and the stem optimised to resist wear.




AE Camshaft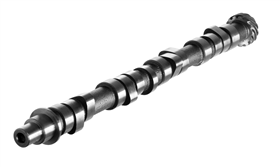 AE brings the aftermarket cutting-edge parts which incorporate all the latest materials and technologies to support the changing needs of engines. Our camshafts are engineered to deliver superior engine performance and smooth, quiet operation. These hard-wearing top-engine components ensure correct timing and engine performance according to the engine manufacturers specifications.


​AE Belts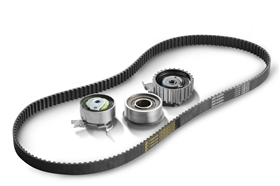 As a top-engine expert with a long heritage of innovation, AE incorporates all the latest materials and manufacturing techniques to support evolving engine design. Our belts are designed and tested to improve elasticity and durability, helping the engine to run smoothly under the toughest conditions. The result is exceptional flexibility and resilience to stretching.
To use the FM E-Cat Click Here



Lymm Engine Components © 2019
View Mobile / Standard
The use of images found on this website is strictly prohibited. All images are subject to copyright law.