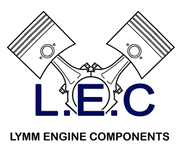 Your shopping cart is empty!
GT Automotive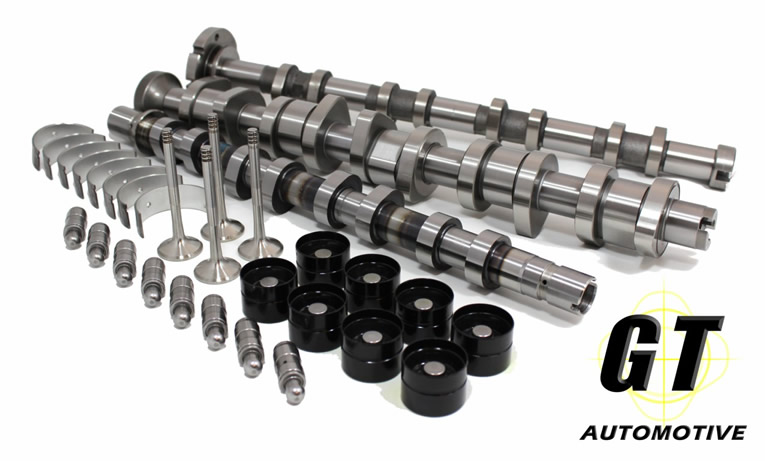 GT Automotive is an engine parts specialist who supply the automotive industry with OEM quality aftermarket products from our warehouse facility in Oxfordshire, UK. Originating from the manufacture and distribution of camshafts, GT Automotive has partnered with several other key manufacturers to bring carefully selected high quality, yet great value, products to the UK market, including lifters, valves, bearings, pistons and crankshaft pulleys. With a huge stock base in Oxfordshire, GT Automotive can cover a vast range of engine applications with fast and efficient delivery. With core values of quality, service and product value at the heart of our expansion, GT Automotive is proud to be one of the up and coming brands in the UK market.
Lymm Engine Components © 2019
View Mobile / Standard
The use of images found on this website is strictly prohibited. All images are subject to copyright law.