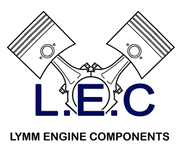 Your shopping cart is empty!

Crankshafts
Stockists of new and used crankshafts for various applications.

Crankshaft grinding service also available.

Crankshaft bearings are also available in a range of sizes.
Lymm Engine Components © 2019
View Mobile / Standard
The use of images found on this website is strictly prohibited. All images are subject to copyright law.