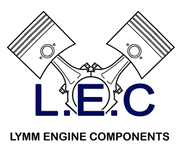 Your shopping cart is empty!

Cam Caps
VW Volkswagen 2.5 TDi PD Full Camshaft Kit Engine Codes AXD, AXE, BAC, BLK, BLJ Fit..
Showing 1 to 1 of 1 (1 Pages)
Lymm Engine Components © 2019
View Mobile / Standard
The use of images found on this website is strictly prohibited. All images are subject to copyright law.