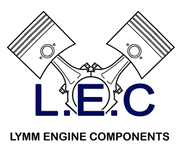 Your shopping cart is empty!

Clearance
These items are surplus / excess stock and have been reduced to clear.
There are no products to list in this category.
Lymm Engine Components © 2019
View Mobile / Standard
The use of images found on this website is strictly prohibited. All images are subject to copyright law.