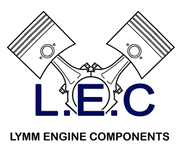 Your shopping cart is empty!

Conversion Sets
We have a range of conversion sets. Including all gaskets and seals for the bottom end of the engine. These gasket & seals include crankshaft seals, sump gasket & other miscellaneous parts.
Lymm Engine Components © 2019
View Mobile / Standard
The use of images found on this website is strictly prohibited. All images are subject to copyright law.