Cylinder Liners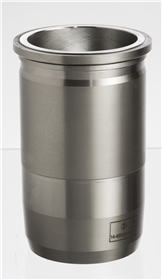 Goetze® is recognised throughout the world for its quality cylinder liners. The range covers everything from compact city cars to heavy-duty vehicles.
Original equipment (OE) expertise
Goetze cylinder liners are quality components that match the precise specifications of leading manufacturers. The liners and piston rings work together, providing a reliable seal in extremely aggressive conditions, prolonging engine life, minimising friction and lowering oil consumption.
Commitment to innovation
Backed by Federal-Mogul's world-class research and development, Goetze has made significant contributions to improvements within the internal combustion engine. Over 200 scientists, engineers and technicians are dedicated to developing new and more efficient technologies.
Market leading coverage
We have 370 types of dry finish honed, dry semi-finished and wet finish honed cylinder liners. These give our aftermarket customers the widest range in the European market today, providing a perfect fit to more than 6,000 engine applications. The liners cover a vast range of applications, from small petrol engines for city cars to the highest displacement big-bore engines for ships.
Piston Rings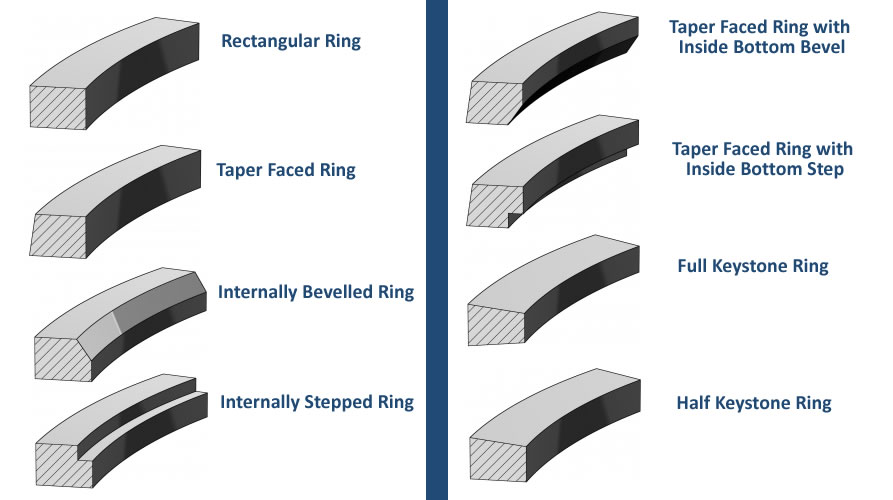 Goetze® is the number one name in quality piston rings, promoting smooth performance and efficiency in all types of petrol, diesel and gas engines.
Original equipment (OE) expertise
Goetze piston rings are backed by Federal-Mogul's extensive experience in engineering OE components for the world's major automotive manufacturers. Each piston ring matches precisely the same specifications as the OE original. By providing a reliable seal, the rings help to protect the environment by lowering oil consumption, minimising friction and prolonging engine life.
Enabling engine innovation
Significant improvements in the internal combustion engine have been made possible by Goetze innovations. These include Europe's first chromium-plated piston ring, and the introduction of new surface engineering techniques that can increase wear resistance by up to four times. Over 200 scientists and engineers are dedicated to developing more efficient technologies. The Goetze LKZ-Ring® received a prestigious PACE Award for reducing oil consumption by up to 50% - making a significant contribution to lowering emissions.
Market leading coverage
Customers can choose from over 1,600 piston ring sets in various sizes, covering everything from economical city cars to heavy-duty commercial and industrial vehicles.

To view the use the FM Electronic Catalogue Click Here