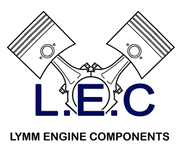 Your shopping cart is empty!
Cylinder Head Bolts
Cylinder head bolts arer used to secure the cylinder head to the engine block. It is crucial that you observe the correct tightening procedure. Each engine has a different tightening procedure. There are normally instructions included with the bolts. Most engines have today are fitted with stretch bolts. It is recommended that you always replace head bolts once they have been used once. There are different styes of drive for head bolts and the correct tool must be used to fasten the bolts. There has been occasions where a standard hex socket is used for torx style drives. This has resulted in the top of the head bolt breaking, leaving the stud in the threads. Removal of this stud is a very labor intensive procedure.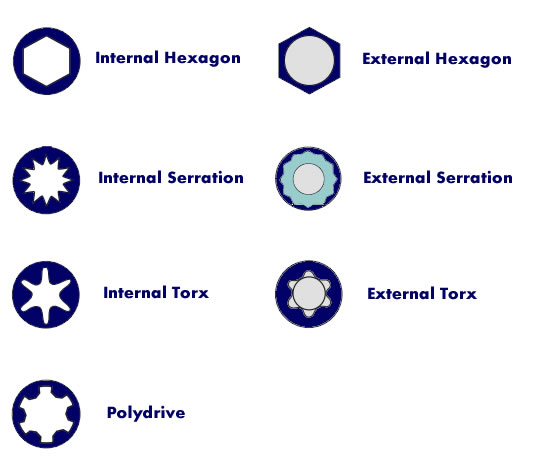 We keep cylinder head bolts in Payen, Ajusa, Glaser, FAI, Victor Reinz & Elring
Lymm Engine Components © 2019
View Mobile / Standard
The use of images found on this website is strictly prohibited. All images are subject to copyright law.