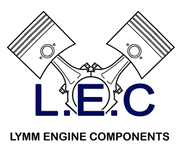 Your shopping cart is empty!
Delivery Information

FREE Delivery for all orders to mainland Great Britain including Northern Ireland.

For items

over 2KG

to Highlands & Islands. Delivery is

£10.00

We have a flat rate shipping policy for all international buyers.

Orders under 2KG is £10.00 flat rate all over the world.
Orders over 2KG is £18.00 anywhere in the world.
We offer a free local van delivery service to trade customers only within a 20 mile radius of Lymm, Cheshire. Please contact us for more details.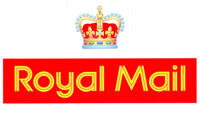 ​
Lymm Engine Components © 2019
View Mobile / Standard
The use of images found on this website is strictly prohibited. All images are subject to copyright law.