Ford 2.0 EcoBlue

The new generation of Ford EcoBlue 2.0L TDCi Diesel engines have been build by Ford to comply with the latest Euro6 Emission standard, developed jointly by engineering teams in the UK and Germany under the codename 'Panther' is the replacement for the Euro5 Duratorq range of Engines.

The Ford EcoBlue 2.0 TDCI Diesel engine we are focusing on here is the 1995cc which is used in both car and commercial applications, this new engine features both the cylinder head and engine block constructed from Aluminium, the cylinder block is strengthened by an Aluminium ladder, the camshafts are built into the cam housing which is driven by a Belt in the oil system. This new engine design has been engineered to both reduce emissions and increase performance compared with the Duratorq its predecessor.

Cylinder Capacity: 1995cc
Bore / Stroke: 84.01 mm × 90.03 mm
Power Output in PS: 105, 130, 170, 180, 200, 213, 238

Single & Bi-Turbo

There are differences which we have separated into two categories.
Car : Edge, Endura, Mondeo, Galaxy, S-Max
Commercial: Everest, Ranger, Transit, Transit Custom, Tourneo

We have a large range in stock to service, rebuild or repair the EcoBlue / Panther engine, we supply engine specialists, garages and fleet operators, all parts listed are in stock ready to dispatch with our courier service next day across the UK and express international delivery.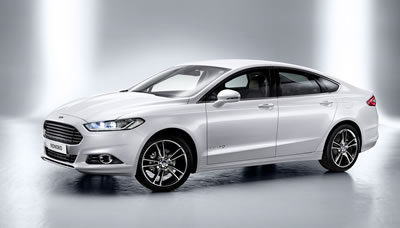 For Edge, Mondeo, Focus, Galaxy, S-Max Models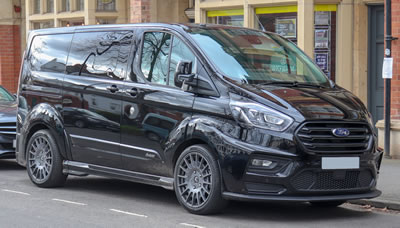 For Transit, Tourneo & Ranger Models
Choose your Vehicle
Image of Silver Mondeo, Ford Motor Company 2012 - Image of Grey Transit, Wikimedia Commons